Do you want to make fantastic performances and get an Academy Award or Golden Globe? Do you want to build an acting career in Hollywood but do not know where to start? That means you are in the right place. Acting schools in Los Angeles are the best place to start.
As a headshot photographer I would recommend starting from getting a headshot and delve into the movie industry, and, at the same time, choose an acting school. The fact that you live in Los Angeles and are looking for an acting school there is a huge plus for you. Attending an Acting School in Los Angeles, you will be in the center of the entertainment industry. You will be very close to the top directors, agents, and professional photographers in LA; therefore, you will have good perspectives of building a good acting career.
One of the central questions is what choice of an Acting School will be the best one? 
Acting Schools in LA
The followings are the Best Acting Schools in Los Angeles with their official websites and brief information about them. 
Located in Santa Clarita, 30 miles north of Los Angeles, the School of Theatre Department of this institution provides training that aims to prepare completely prepared theatre actors. The programs in this school give students all the necessary skills of acting and the tools to pilot agency.
This school after the famous Polish-American theater practitioner Lee Strasberg prepares professionals of Method Acting. The Alumni of this acting school include Marilyn Monroe, Angelina Jolie, Alec Baldwin, Sally Field, Scarlett Johansson, Chris Evans, and many other recognized actors and actresses.
Following the slogan "Acting is a Call to Greatness," the Academy teaches acting for over 130 years. The academy offers theoretical and practical courses of acting by honorable instructors. The Academy has phenomenally talented and widely famous actors including Robert Radford, Grace Kelly, Kirk Douglas, Adrien Brody, Anne Hathaway, Paul Rudd, and others.
Located in the heart of Hollywood, the academy offers extensive training for theatre and cinema acting. The students explore here the technique of honorable Stella Adler that is based on the famous method of Konstantin Stanislavski. Benicio Del Toro, Mark Ruffalo, and Bryan McCoy are among the alumni of the Academy.
This is a cutting edge school for theatre acting in LA that teaches all the disciplines of modern acting. First opened in 1927, Theatre of Arts is the longest living theatre school in LA. 
Private Acting Coaches vs. Acting Schools
Another option to study acting may be taking lessons with a private acting coach. Many actors actually have a hard time while choosing between a coach and the school. You may ask why does there even exists such a dilemma? Here are the main factors you may want to consider while choosing how to learn acting.
Acting Schools 
In the nutshell, acting schools teach the basics of acting. You will learn how to audition, how to create and present characters, how to behave on the stage, and how to portray emotions. The group improvisation performances are very popular in Acting Schools learning processes. Hence, graduating from an acting school, you will be not only a professional actor with theoretical knowledge but also a good team player.
Acting Coaches 
Acting Coaches usually provide individual lessons. This fact may be advantageous or disadvantageous depending merely on a person. You may be a better group learner or an individual. If you think you need a more intimate approach, then you may better go for the acting coach option. You can google an individual acting coach service in Los Angeles not forgetting to pay close attention to reviews.
Overall, you should take the time to think which option is more preferable for you. Are you a group member or an individual? When you figure that out, it will be much easier for you to choose. It's like choosing the best headshot out of hundreds of images.
How to spot a bad acting coach?
When you are in the process of choosing an acting coach, how do you know they are real professionals? Here you can find 3 signs that the coach you consider is not a proper one.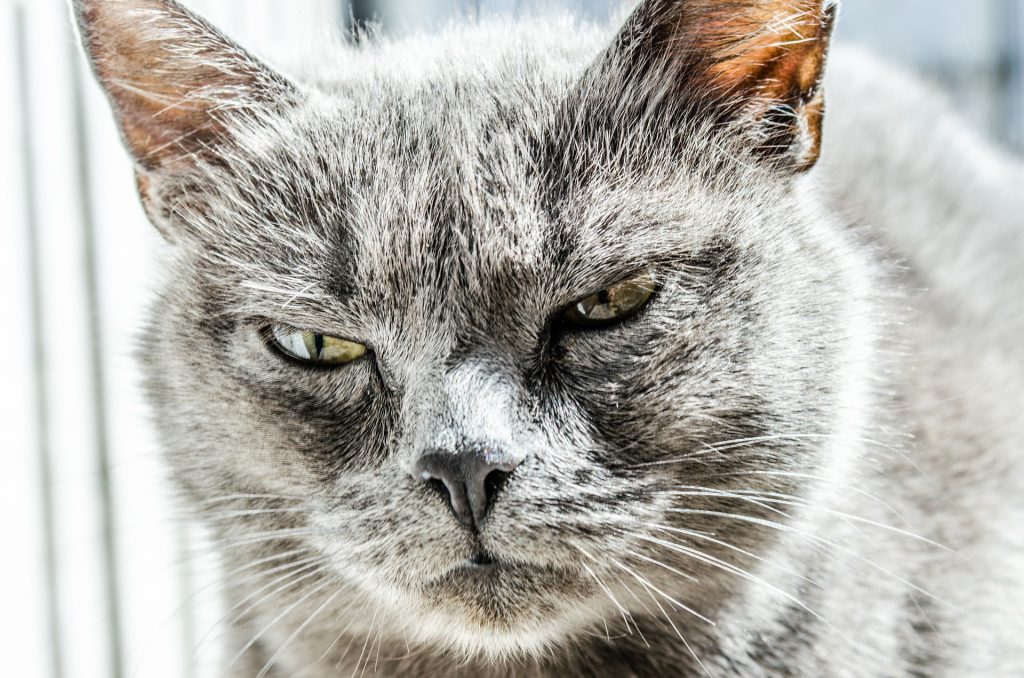 – References 
A good acting coach should have recommendations from a considerable number of former students. The best possible recommendation will be the success an in acting career in Hollywood of those students.
– Credibility 
A good acting coach should have professional experience, training in honorable institutions, and formal qualifications.
– Guarantees 
It may sound bizarre, but good acting coaches never give guarantees to their students. Their only job is to educate and to train, but it is your job to become successful.
The coach is the person who makes you professional in your job. Be careful in choosing him.
2 Ways of Self-education in Acting
Today's world allows us to implement what is called self-education in any sphere. Acting is not an exception, and you can always find a way to educate yourself in acting. The following are some ways how to do that.
1. Record yourself 
Imagine the camera is your audience and start performing in front of it. It may be a challenging experience, as you have the imaginary audience in front of you, so you have to do your best. Besides, you then have the chance to evaluate your acting yourself.
2. Watch movies and theatrical performance
Look at the works of other actors on the stage or on the screen. Evaluate them and learn from them!
You can surely go for self-education and learn acting by yourself. However, none of the methods mentioned above will give you the theoretical knowledge and professional acting skills the way acting schools give. Watching movies will not replace the Stanislavsky method that acting schools teach. No camera practice will replace the improvisation courses at schools. 
When to stop attending acting classes? 
As in most colleges, learning in acting schools lasts 4 years. During those years, you get your training and theoretical knowledge of acting. However, as in many other professions, acting requires constant learning. You as an actor need to involve yourself in exploring your profession during your whole life. The following are the main reasons why actors should always keep training.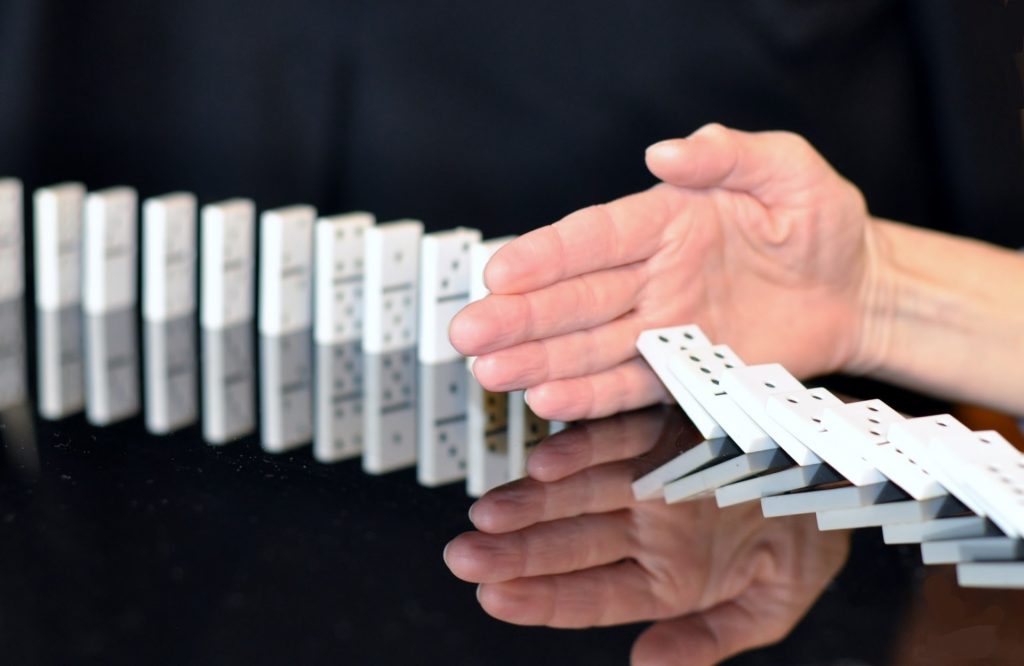 Acting is Competitive 
Many actors want the same role that you do. That is why your acting should be the best one during the audition. You have to practice over and over again to be the unique one among the many.
You Love Your Job 
If you are an actor, it means you love acting. If you love your job, you should be the best in it. Learn and practice every time to enjoy yourself in your job.
Find yourself
Thanks to your hard work, you will be able to understand what kind of actor you are. You will also figure out what kind of roles you prefer. Only with constant learning, you will be able to discover yourself as an actor.
You can graduate from your acting school, but you should never stop learning and practicing acting. Acting is a life-long career, and it has always got something new to discover. 
Top 7 Types of Acting Classes
 If you eventually decided to involve yourself in acting classes, the following are the types of lessons you will have in your school.
1. Acting Technique Classes 
These are the most important classes that every actor should take and learn profoundly to build an acting career in Hollywood. The acting technique can be called a foundation course in any acting school in the world. This is where you learn the basics of acting and obtain the core skills you will use in all of your future movies/performances. You will be introduced to the core acting principles, including the method of Stanislavski, Method Acting, Stella Adler, etc.
2. Improvisation Classes 
Improvisation is an inseparable part of acting. You, as an actor, always have to be able to come up with something new and original at the moment. This course will teach you that!
3. Body Language Classes 
The ability to come up with natural body movements is another significant part of an actor's job! Body language is a whole sphere in acting and requires in-depth practice.
4. Voice Classes 
Did you know that voices identify characters? Probably, the voice acting is one of the most difficult and simultaneously one of the chief courses of acting schools. Heath Ledger spent over one month for working on his voice for the Joker. Think of it for a minute and never miss Voice classes.
5. Audition Technique Classes 
The auditions for a role are sometimes more challenging than performing the role. Auditions are also very stressful, especially for the ones who are just starting their acting career in Hollywood. So, that is a good idea to have a preparatory course for auditions, isn't it?
6. Cold Reading Classes 
This class basically teaches reading from the script. It may sound simple, but it is not that easy to do. Sometimes actors get lost in the script and mess up their lines. This course teaches how to analyze the script. You will learn how to break down the script and memorize your lines in a short period of time.  
7. Scene Study Classes 
This class is responsible for teaching how to act in front of the camera. Young actors usually lack experience of on-camera acting, that is why they face some challenges at the beginning of their career. This course will fix that issue.
What's the next step after graduating?
 Congratulations! You successfully graduated from acting school. You are a professional actor now, and the time has come to start your career. The following are the primary steps you should take to start building your acting career in Hollywood.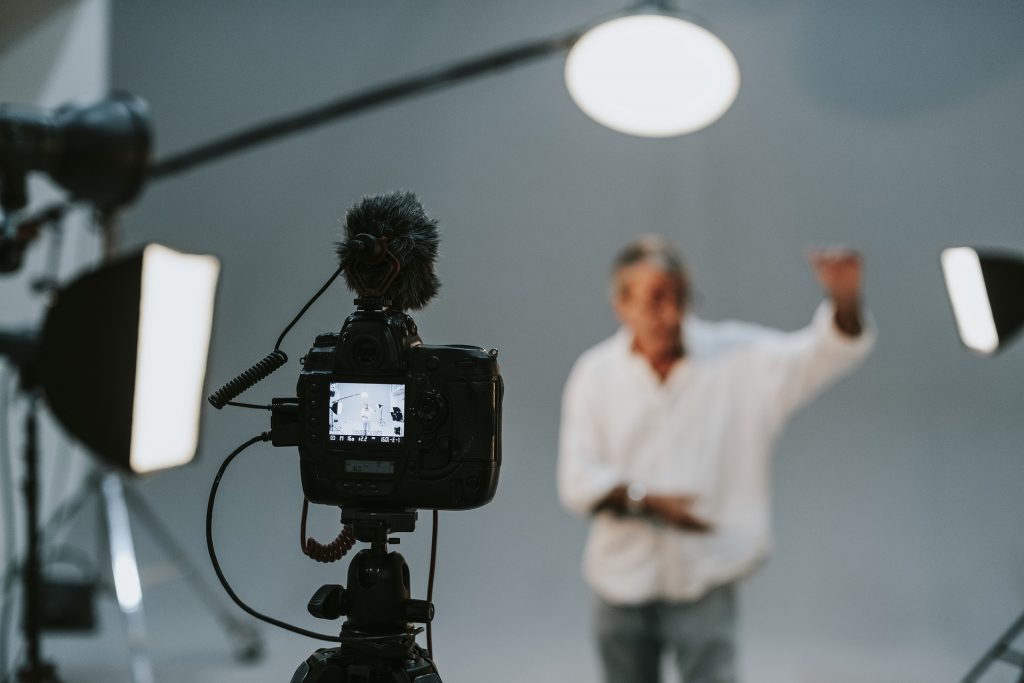 – Market Yourself!
The first thing actors should do after graduation is auditioning for roles. The first thing Hollywood directors or casting agents look at while considering an actor for a role is the resume. That may comprise the professional experience, training, and headshots. Prepare a complete resume and audition for anything possible!
– Get Headshots! 
Getting headshots is an essential part of the actors' career too. Actors have to have headshots for their resumes while auditioning for roles. It may be a good idea to find a personal photographer in Los Angeles to get new headshots for each audition. You may want to get a studio or outdoor headshots with a professional photographer in your area (it can be Glendale, Burbank, West Hollywood) before auditioning in Los Angeles casting agencies.
Remember! Casting directors get the first impression about you from your headshot. Therefore, hiring a professional headshot photographer in LA may be a good investment for your acting career.
Learn more about headshot mistakes.
– Get an agent! 
Lastly, you should begin your agent research. The agent is an important persona in a professional actor's life. Your agent will submit you to auditions, deal with your contracts, find an affordable headshot photographer, and basically take care of your acting career in Hollywood.
– Get a manager!
Having a manager is also an important step for an actor. Managers will contribute to your career with their connections. Besides, the manager will direct you to become a more profitable actor.
 Surround yourself with professional agents, managers, and headshot photographers, and with the education you have, you will become a successful Hollywood actor. You have the best profession ever, enjoy it! 
4 Hollywood Actors who Never Took an Acting Class
You may say, "But there are actors who are very successful but never took an acting class in their life." You are right! Such talented figures exist. However, those figures were either too talented or too lucky or both. Here are some highly successful of the actors who have not studied acting.
Joaquin Phoenix 
According to IMDb, Joaquin Phoenix gained the fame of an actor without having an acting degree. At a young age, he had to do street acting to provide for his family. Hollywood agent Iris Burton noticed his the incredible talent and gave him the opportunity to appear in television shows. That is where hi started his acting career in Hollywood.
Jennifer Lawrence 
The highest-paid actress of 2015-2016 and the most successful actress of the 1990s, according to IMDb. Lawrence's fruitful career is due to her exceptional talent, which was discovered in her teenage years by New York talent agents.
Johnny Depp 
This brilliant actor actually reached success thanks to luck. His career as an actor started when his wife introduced him to Nicolas Cage, who then helped him appear on television.
Tom Cruise  
Cruise pursued his acting career by presenting an improvised play at a drama festival. This talented performance impressed the organizer, who then helped out with his acting career.
Maybe you are as talented as these people are and maybe you are lucky too. Acting classes, however, are irreplaceable. Here is a fact you should consider. According to The Guardian, an Oscar-winning Hollywood actor Matthew McConaughey started teaching at the University of Texas in August 2019. So, notice that a successful actor emphasizes the importance of learning acting.
Here we go! Now you know everything about starting an acting career in La. It's time for action. Oscars are waiting for you! 
Read More