As a headshot photographer, I can work any magic on your skin with photoshop, however, I always recommend my clients to get their skin ready for the photoshoot; it concerns both male and female clients. Most men think there's nothing they need to do with their skin. However, it is a wrong approach. Most of my clients reside in the Los Angeles Area and the climate here is quite "skin-friendly". Regardless, you need to start getting ready for the photoshoot a week beforehand. 
What to Do a Week Before. 
Drink plenty of water. This advice is one of the most common ones, however, not everyone follows it. Water helps to hydrate your skin, get rid of dryness, as well as help fine lines appear more plumped and smooth.
Skip Alcohol! 
It is not a secret how badly alcohol impacts your body. Everything you eat and drink is visible on your skin and the camera sees and records everything in detail – especially if you are looking to do a professional headshot session in a studio and in daylight. Alcohol dehydrates your skin. If it is a special occasion or an event and you cannot avoid alcohol, you need to compensate it with an excessive amount of water. Too much alcohol deprives the skin of vital vitamins and nutrients. Moreover, the regular use of alcohol can cause aging and wrinkles. Alcohol dilates the pores of the skin which leads to blackheads and whiteheads. If it is not properly treated, it can cause inflamed skin papules and cystic acne.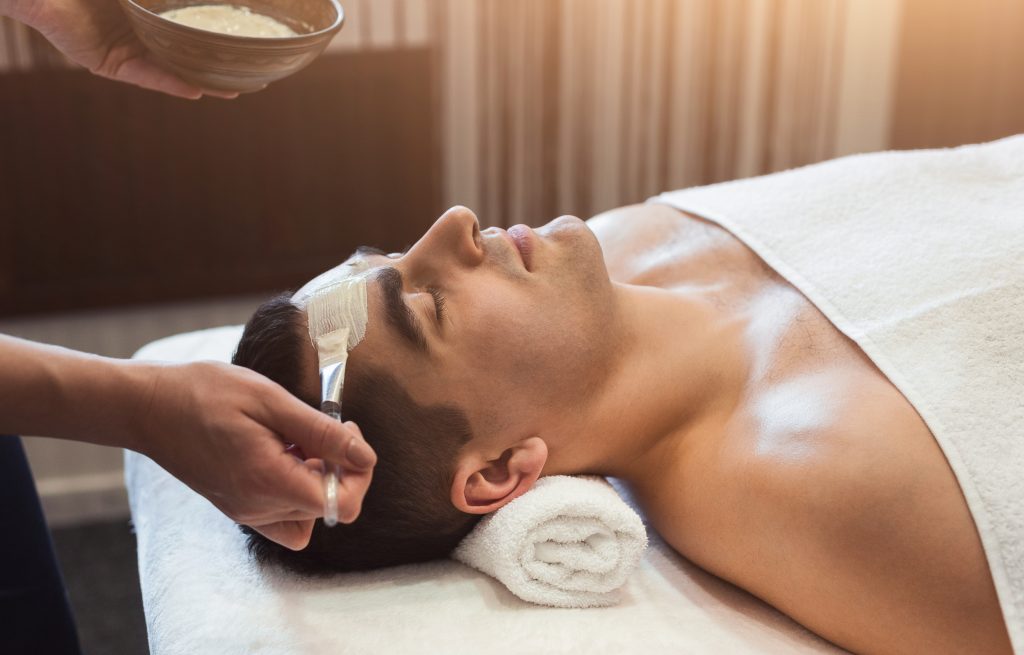 Get a Facial!
Irrespective of your gender, age, financial situation, religion, and anything else, please, please, please, get a facial! I'm saying this to everyone. Do it 5-7 days before the shoot. Your face needs to be prepared for the photoshoot by a trained professional, even if you do not have blemishes, hyperpigmentation, severe acne, or any other problems. Don't forget to let your esthetician know that you are getting ready for a headshot session. Knowing this, they will choose the right way to treat your skin without leaving redness.  Ask them to focus on hydrating your skin. 
If it is not included in the facial, make sure to pay extra for a facial massage. It's really worth it as it improves blood circulation in your face. It means that your cells get lots of nutrients, as well as oxygen, that is carried along with the blood. This makes the cells healthier and leads to a glowing face. Photographers love it.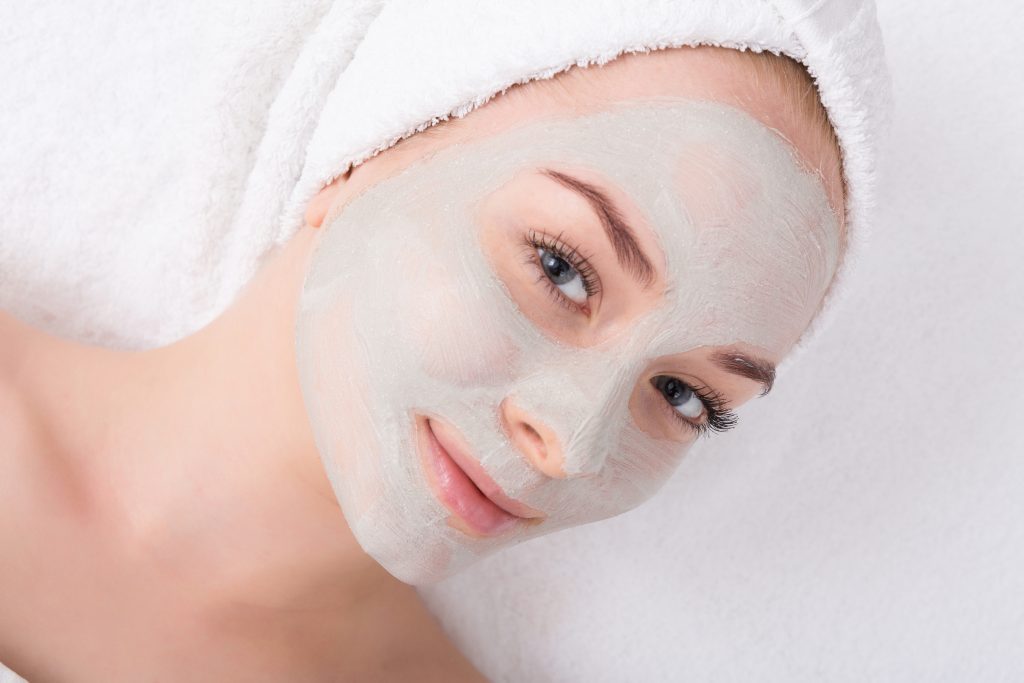 Anyways, if you think you cannot afford to get a facial by a professional, you can! Just save on a couple of lattes and cappuccinos and find a beauty salon on Groupon! It's totally doable!  
If you are not a beauty salon goer, in my next blog I will write about how to take care of your skin yourself before the photo session. 
Girls, NO Facial Hair! Please!
Nowadays, some people are saying that facial hair is trendy. However, it is rare to see movies or magazines with female actors who have facial hair; if it is not part of their character, of course. If you "love" your photographer save their post-production time and get rid of facial hair. Remember: it should be done at least 2 days beforehand.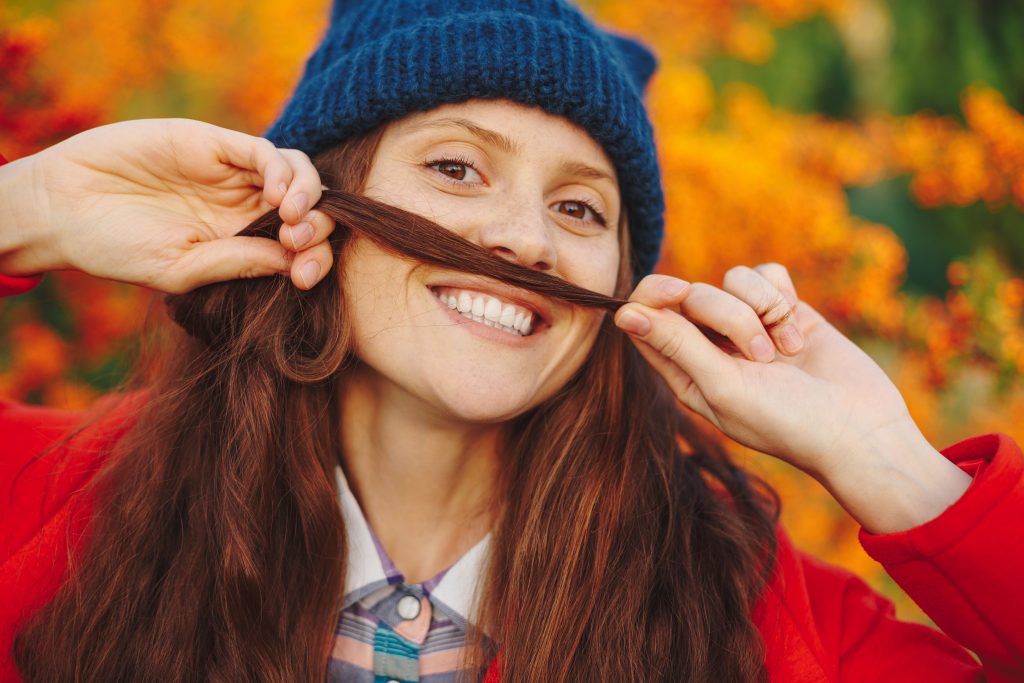 Eyebrows should also be waxed or reshaped 1-2 days before the shoot. Let your photographer save the time they will spend doing that in Photoshop and enjoy the Los Angeles sun instead! 
Take Care of your Hair!
The first important requirement for your hair is that it must be healthy. If the headshot session is outdoors, under natural light, dull strands and split ends will accentuate the unhealthiness of your hair. That's why, a day before the photo shoot, you should use a nourishing, deep conditioning treatment on your hair and get rid of the damaged ends.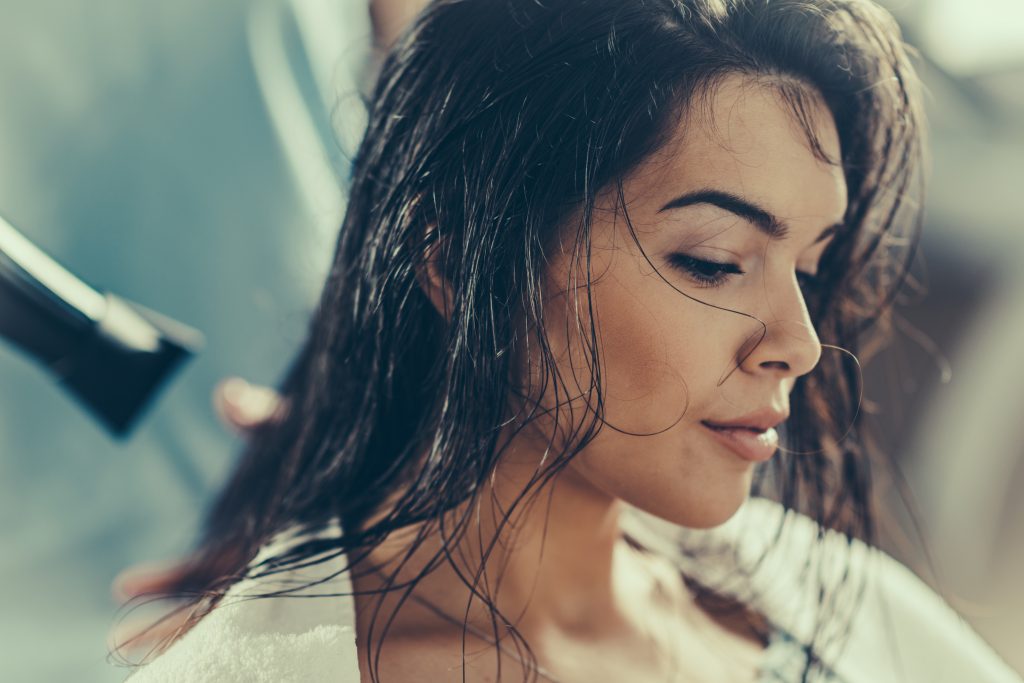 Obviously, your photographer can give you professional advice on how to do your hair for a photoshoot better. In any case, the choice is yours. But keep in mind that your hairstyle should not look too carefully done. Natural looking hairstyles for photoshoots are the best. Check out these romantic spots for photoshoot in Los Angeles. 
Read more: "How Photos Make your Business Fail".
Read More