According to marketing researches, bad photographs can cause more harm to your company's reputation than anything else. The good or bad quality of the images can make the first impression on your potential clients. It's a shame to lose potential clients because of badly lit, blurry, or stolen images on your website. Don't put your company's reputation under risk and save money on hiring a professional headshot photographer both for your website and social media platforms like Facebook and Instagram.
Why in the hell do I need to spend hundreds of dollars on professional photography? I can do it myself! It's free and easy!
This is what everyone says months before their business fails.
So, Please, Invest in Professionals!
If you want your clients to take your company seriously, invest in professional photography. Firstly, every business, no matter what you are selling or what type of service you provide, looks more reliable with modern websites and social media pages that have unique media content, including images.
How can your business benefit from professional photography? Or, can professional photos make your business more successful?
The answer is "Yes"! Every business owner should understand how vital it is to invest in high-quality professional photography. Here's why.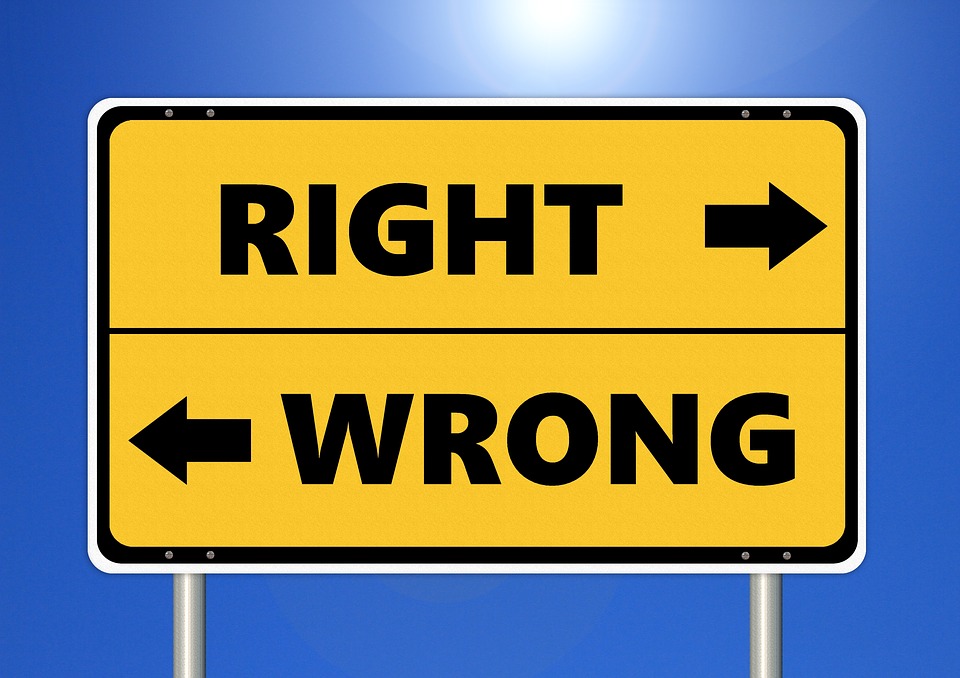 1. Online Presence
Nowadays, most consumers make a decision to purchase your product or service by searching online. Due to our fast-paced life nobody wants to waste time on going from store to store. And that is why the quality of photos is equally and even more important than that of your product or service.
2. Brand Representation
I agree that professional photography is usually pricey. And many business owners try to look for cheaper alternatives at a lower cost. If you consider taking the pictures yourself, think twice. Remember, the photos represent your brand. Amature photos will make the same amature impression. In every aspect of life the first impression is essential! Don't save on it.
3. Customers Love Unique Brands
Stock photos can seem to be a low-priced replacement for a professional photoshoot. While they are affordable and professionally made, they do not represent your company. They do not tell a story specific to your brand. And, again, it can damage your company's credibility because the customers can come across to the same images in your competitors' websites. The best way to win your potential customers' trust is to show them your team members and actual photos of your product.
4. Google Loves Optimized Images
Search Engine Optimization (SEO) is the essential part of your website which helps your business have higher ranking on search engine results. To achieve it, you need to strategically optimize various elements of your website, including images. Well-optimized photos can make your website be easily found on Google photos and lead your potential clients to your website. Read more on SEO optimization here.
5. Professional Photos Enhance Your Marketing Efforts
Nowadays, photos are the most powerful part of the content. They make your website more engaging and impressive. Besides, they can represent you on social media platforms like Instagram, Facebook, Pinterest, LinkedIn, etc. They can also be used in promotional materials like flyers, brochures, banners. If you are really interested in promoting your business, do it in a right way – hire a professional photographer who will take your business to the next level. Our photographers' team in Los Angeles area can do the job for you.
As a conclusion, every business in Los Angeles and anywhere in the world has to have budget for professional commercial photography as an important part of marketing investment. It will help to build your brand, promote your business, enhance your brand awareness and corporate image irrespective of the industry you work in.
In the end, I would suggest to view samples of commercial photos made in Los Angeles.
Read More