Acting has become one of the toughest, most challenging, and competitive industries. Nowadays, with so many acting opportunities and various media platforms it is harder to get noticed as a professional actor. Here are a few useful tips for emerging actors who are struggling to get through auditions. 
1. Be confident!
Whether you are a teacher, a lawyer, or a president you need maximum confidence to get the job done. Otherwise, the directors and the production crews would not trust you to be part of their project. If you do not believe in yourself, why would they believe in you? But, don't forget that confidence comes with knowledge, skills and having your homework done. You can't just stand there and feel confident without knowing the lines. As a headshot photographer, I can state that there are no good or bad looking people. There are just confident and less confident ones. As headshots mostly focus on eyes, they easily give away what's in your mind and how you feel about yourself. Just work on yourself on a daily basis and confidence will come with intelligence and experience. 
2. Keep improving!
Los Angeles is full of acting opportunities. Every day thousands of actors make it through auditions. What about you? Your agent hasn't responded to your calls for a while? No auditions fit for you? What do you do? Keep busy! Take acting classes. Collaborate with other actors, photographers, directors. Finally, shoot a short film, web-series, or a vlog. Besides keeping you busy they will keep you in shape, add to your acting portfolio, keep your social media accounts active. Nobody wants to go to an audition after months of pause and look out of shape. 
3. Update your headshots!
Haven't had any success in auditions for a while? Maybe, it's time to get new headshots. Usually, you should update your headshots every one or two years if you're an adult. For kid actors, it is recommended to get new headshots done every six months. We also advise getting new headshots if you have gained or lost weight, changed the hairstyle, or got rhinoplasty done (especially if you're an Armenian, like me). Another reason why to get new headshots is adding new character looks to your existing headshots. I understand that headshots in Los Angeles can be a bit too pricey. But, believe me, it is worth it. If you are not sure how much it makes sense to spend on a headshot consider how much a day you make as an actor. Don't save on hair and makeup, as well. Wearing the right makeup is crucially important. Some photographers offer headshot packages that include hair and makeup as well. Check out this page for our headshot pricing and packages in Los Angeles. Check out our future posts for more tips for actors.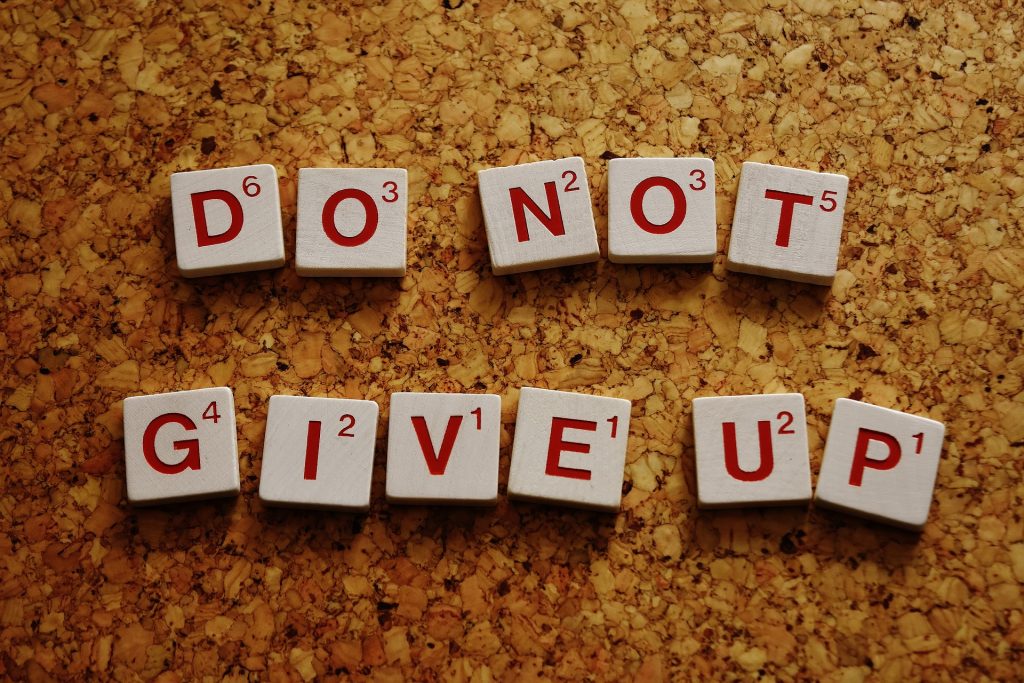 To get more information on how to get ready for the photoshoot and how to avoid the most common mistakes read our blog.