Where to go for a great headshot session in Los Angeles? What is the best photo session location in Los Angeles?
Dear actors, models and photographer, we have picked our top photogenic spots in LA.
The usual locations for headshot sessions are either parks or urban areas. Beaches are also an option, however, it could be challenging to get the best light.
If you are looking for an urban location it is preferable to schedule the session early in the morning to avoid distractions and groups of passers-by.
We recommend the newbies to photography to arrive early to be able observe the lighting, the location and the background options.
We have made two lists of locations paid and free ones.
FREE Photo Session Locations in Los Angeles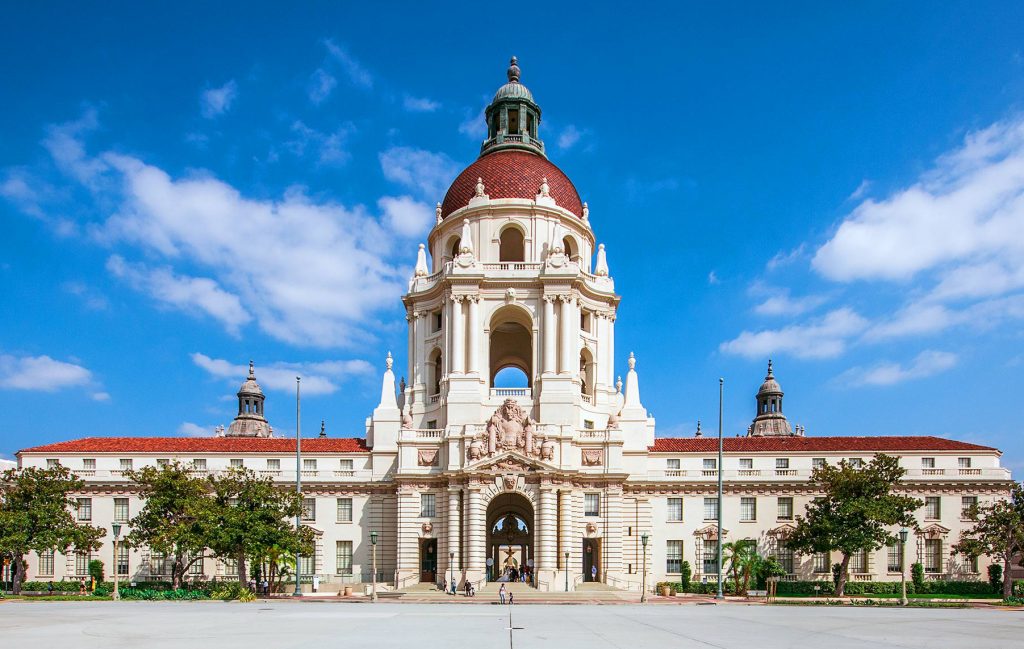 One of the most popular locations for photography in LA. Weekend mornings are recommended to avoid crowds of people.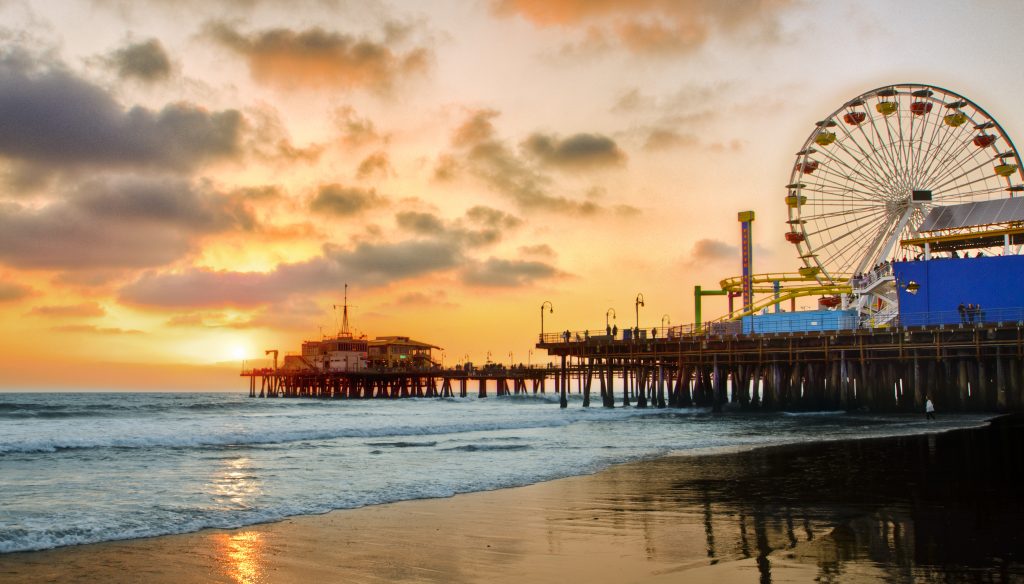 If you are looking for various backgrounds like the ocean, the surf, sand and the Ocean Front Walk, Santa Monica is irreplaceable. Again, you will have to go there as early as you can or just before the sunset. Beware of heavy traffic during the weekend.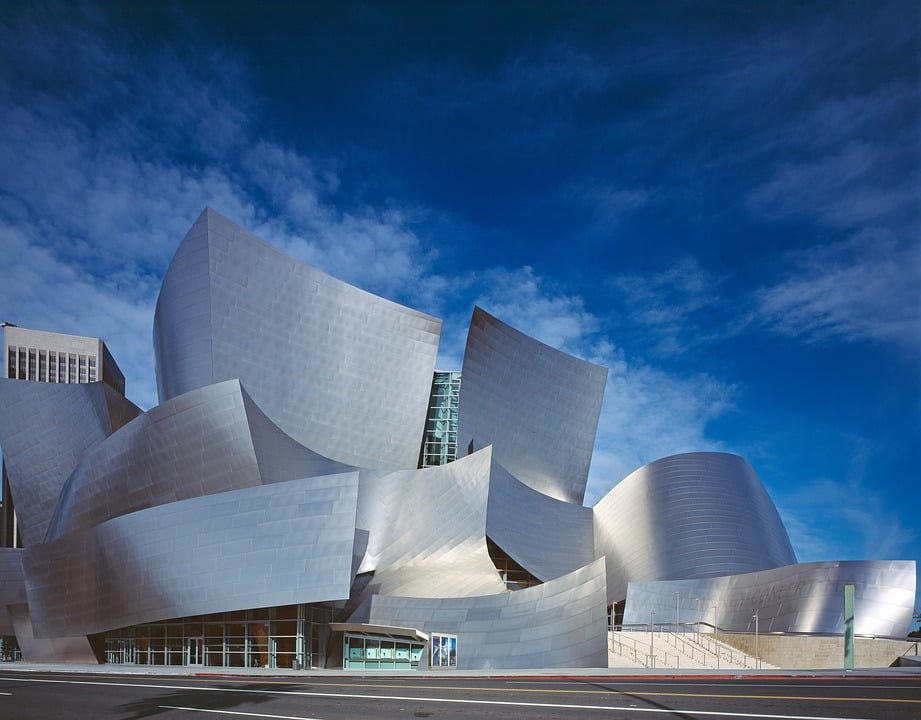 If you are looking for a location with amazing architecture and lighting, go there. Preferable times are 8am and before sunset.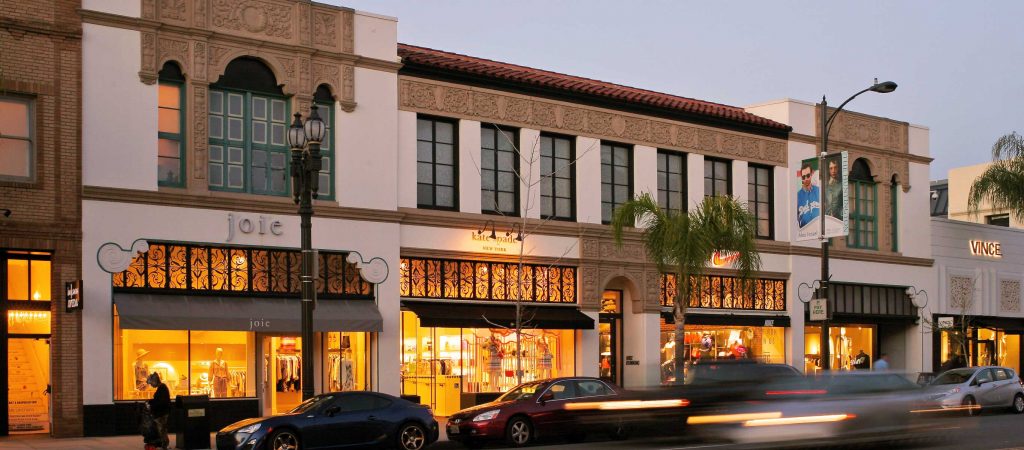 Here is another urban location for headshot session in Los Angeles. It is one of the most picturesque places with its museums, old but well-preserved buildings, cultural institutions, rose gardens, unique coffee shops. You can get any type of background for a photo session here.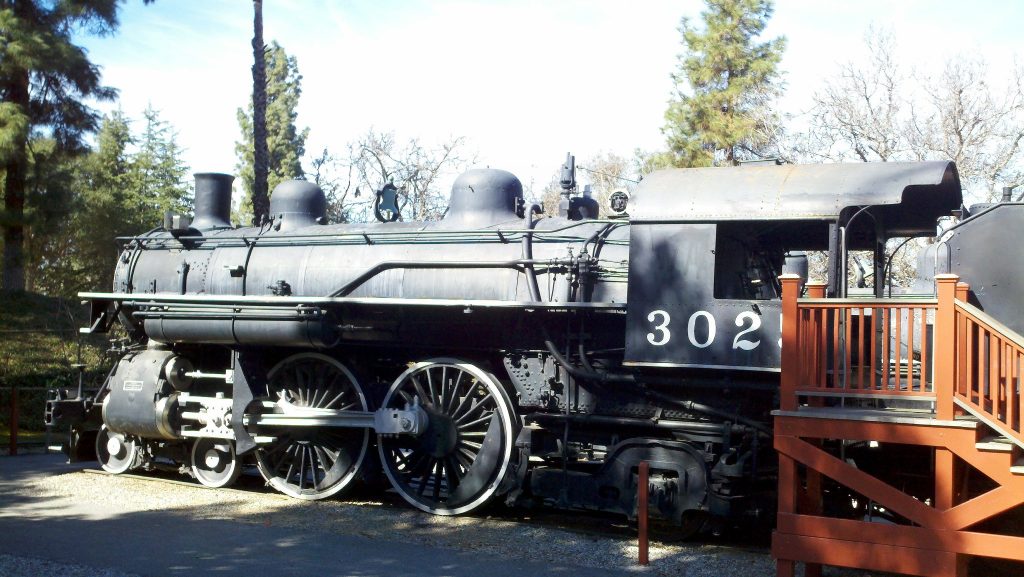 If you are looking for a vintage train setting, Travel Town Museum is a great choice in LA. There are no fees however you need to call them prior to the photosession to get a permit for free.
Paid Photo Session Locations in Los Angeles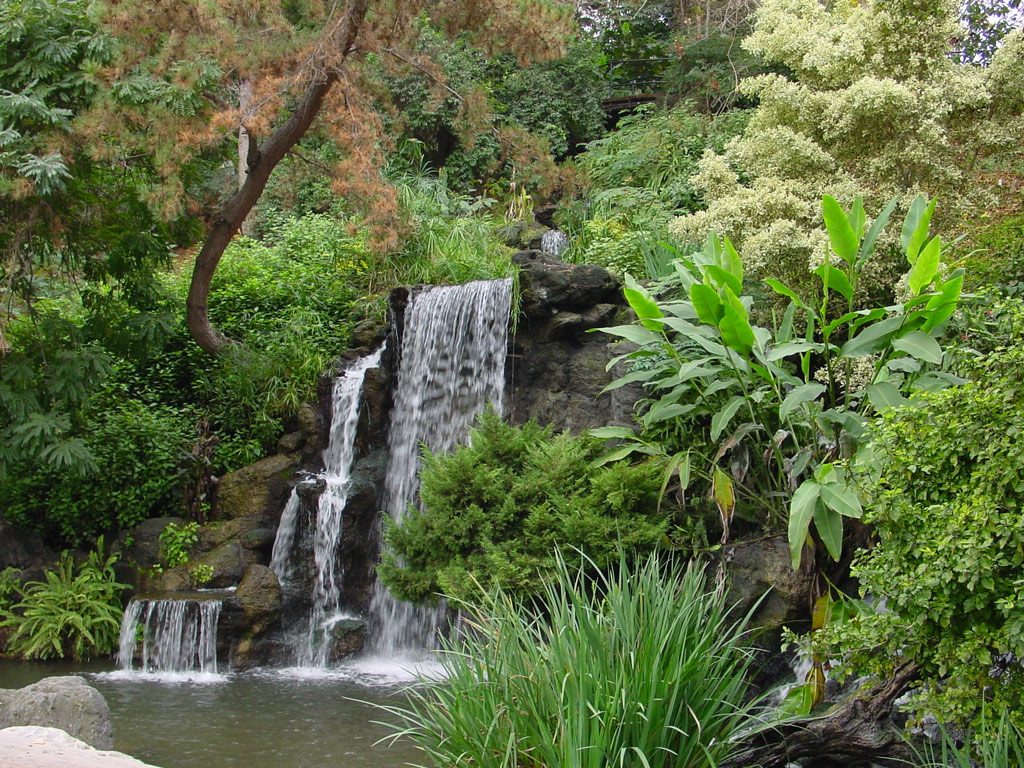 This is a perfect location for portrait photography in Los Angeles. Many actors prefer getting headshots there because of the perfect lighting and an amazing garden setting.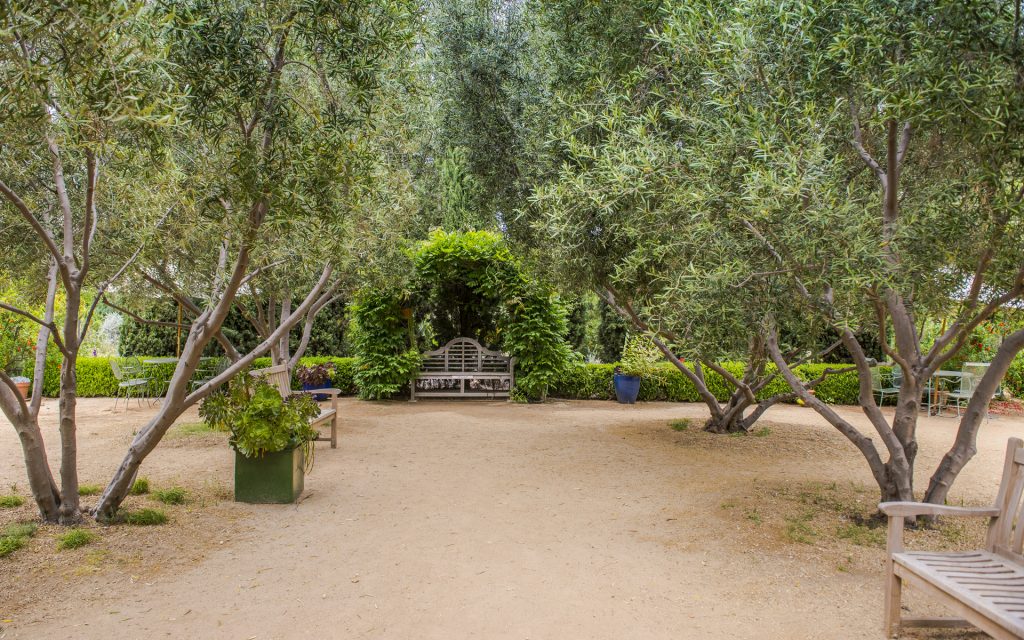 It is an amazing location for mini headshot sessions. However, you should be aware of all their rules and regulations. Amateur photographer is allowed free of charge, however you cannot use professional equipment like lights, reflectors and props.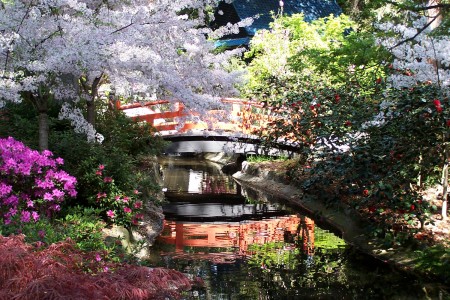 Here is another great location not only for headshots but also for engagement sessions. If you can afford it, I would definitely recommend it.