How to break into the Hollywood movie industry? Take acting classes, move to Los Angeles, get an agent, etc. But most importantly get a professional headshot photographer in Los Angeles! Firstly, you need to know the dos and don'ts of headshot wardrobe to look as professional as possible. Not everyone knows what agents and casting directors want to see, or what kind of headshot looks can capture casting directors' attention.
Here are some dos and don'ts I have written down to help my clients, especially the emerging actors to look their best for the headshot.
Dos.
Wear comfortable clothes that make you feel awesome.
Press your clothes to give them a new look.
Bring specific clothing to create various characters.
Bring glasses.
Black is often a good option.
Wear darker clothes to attract more attention to your face and eyes.
Solid colors are perfect.
Wear blue to accentuate your blue eyes, green for green, turquoise for hazel.
A suit or jacket is an excellent choice for men wishing to look more professional.
Pay attention to details. Layers, ties, belts are the inseparable part of the headshot wardrobe.
Bring a variety of shirts or blouses with various necklines to see what works for the shape of your face. Trust your photographer with this.
Have a few extra outfits so the photographer can choose what looks right on you at the shoot.
Create a unique personality but don't be too eccentric. Too much uniqueness might be impressive however the agents and casting directors may not know what to do with you.
Note: Headshot wardrobe change is not just a different shirt of a different color. It should create a new character.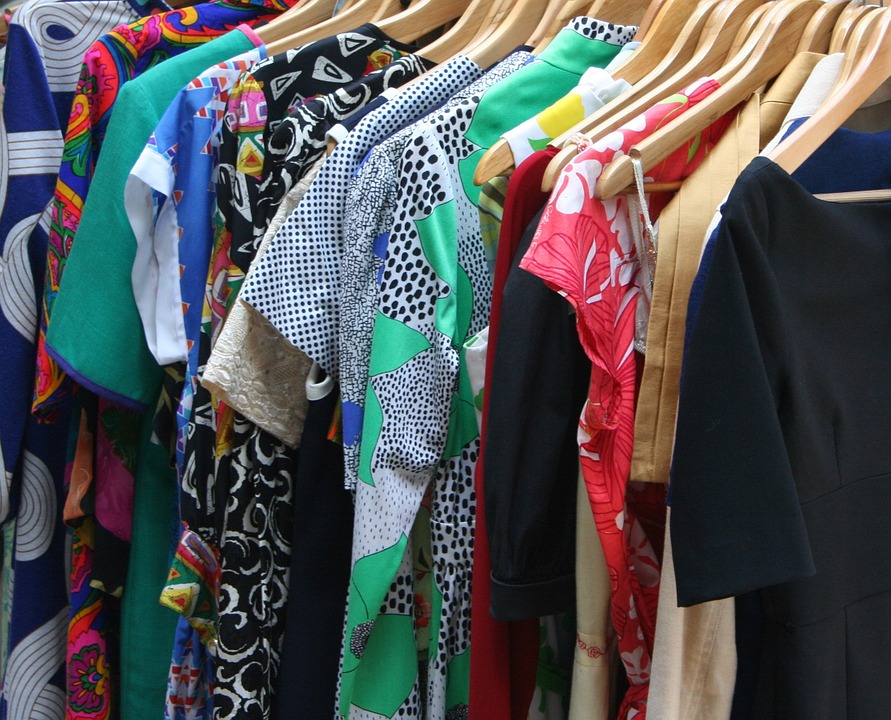 Don'ts
Don't overdress.
Large logos are a big "No".
No glitter, sparkles, rhinestones, sequins.
No white shirts unless you wear them underneath something.
Avoid red as a dominant color.
Avoid busy patterns and large lines or stripes. They are distracting in a headshot.
Don't wear turtlenecks as they crowd the face.
My valuable advice that will help you save money.
Finances should not stand on your way to look your best for the session. Faded, wrinkled clothing with stains and holes can indicate that you do not take yourself, your headshots, your photographer or your career seriously. So, what to do? Buy and return. Most stores have a 30-day return policy.
If you want more information on how to get ready for the headshot session, and for a photoshoot in general, click here. Besides, search for useful videos in headshot wardrobe on youtube. Read more about 2020 Photography Trends in our blog.